We offer you tools to create digital marketing content, from websites and marketing campaigns to interactive publications, annual reports and digital magazines.
We can also take care of the end-to-end process for you. We will optimize the ideas and create the best possible implementations for digital channels.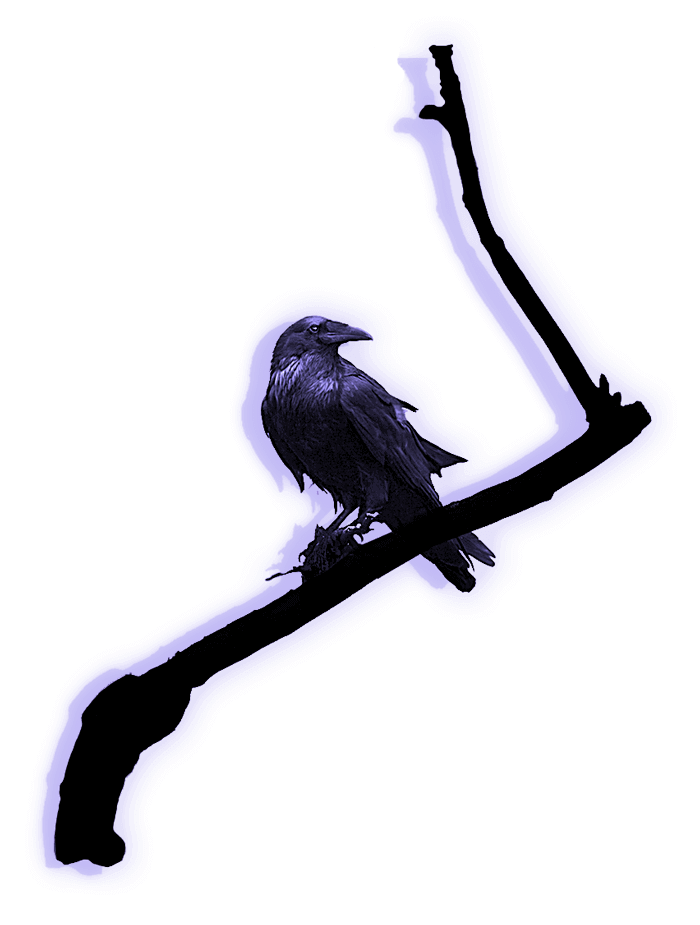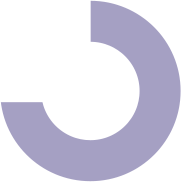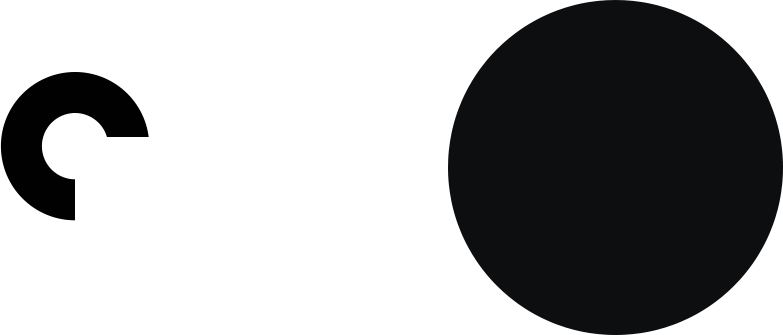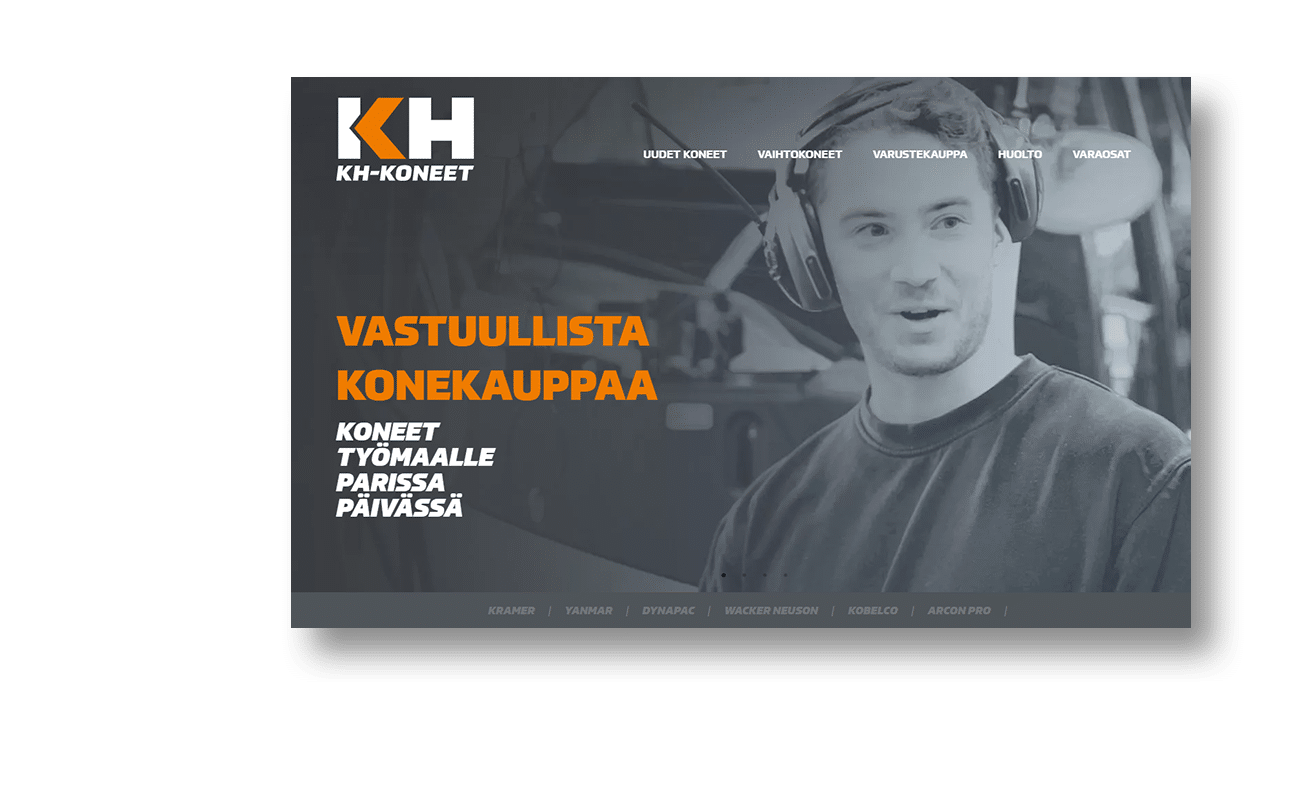 Website redesign (WordPress)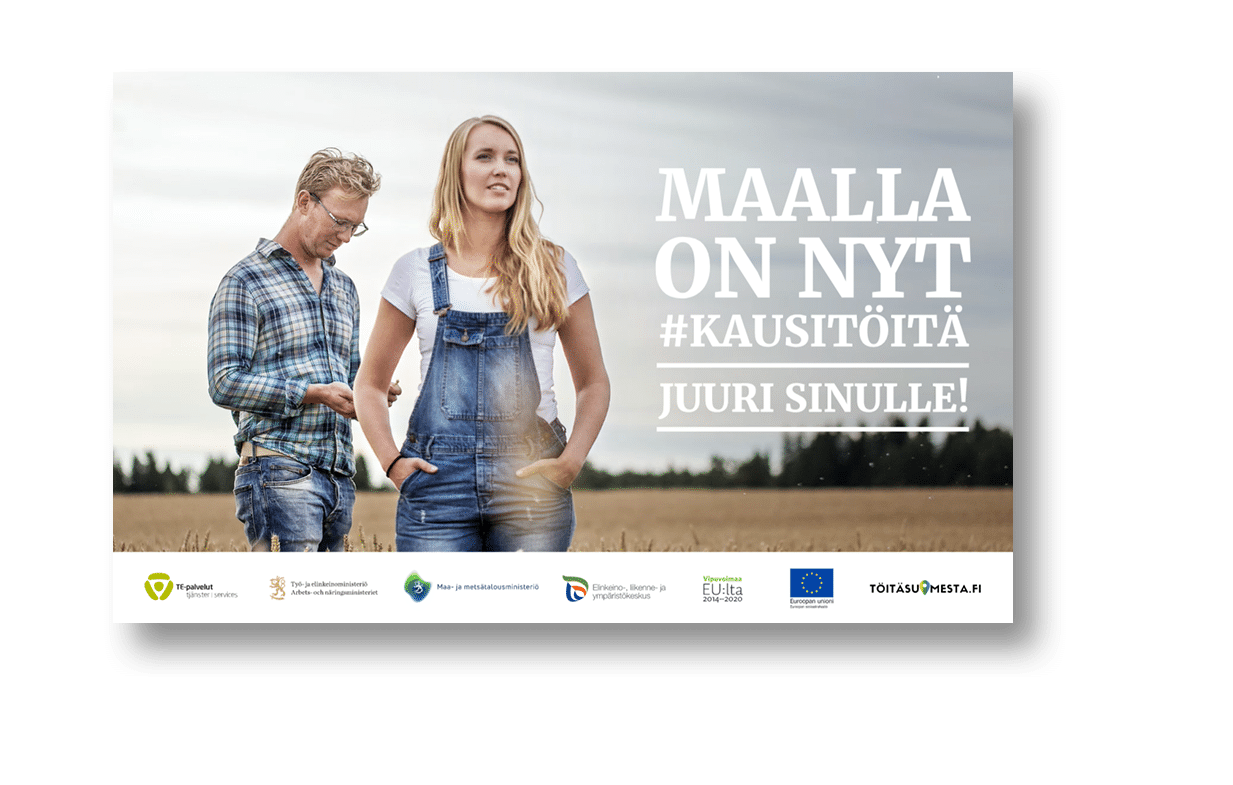 Campaign site production (Taiqa Creator)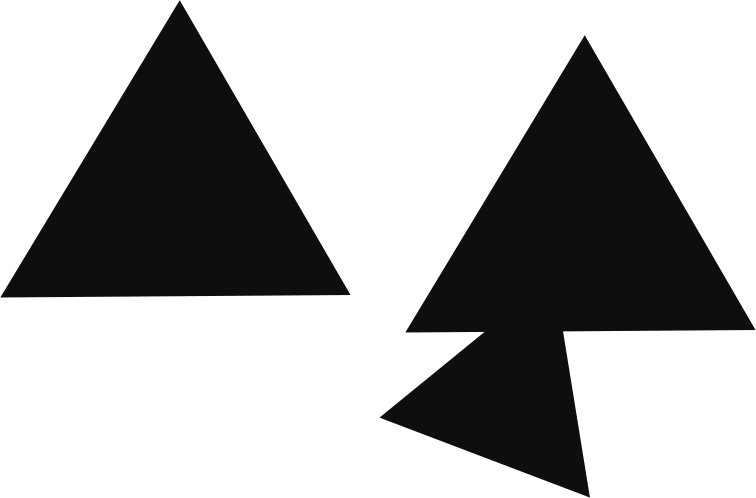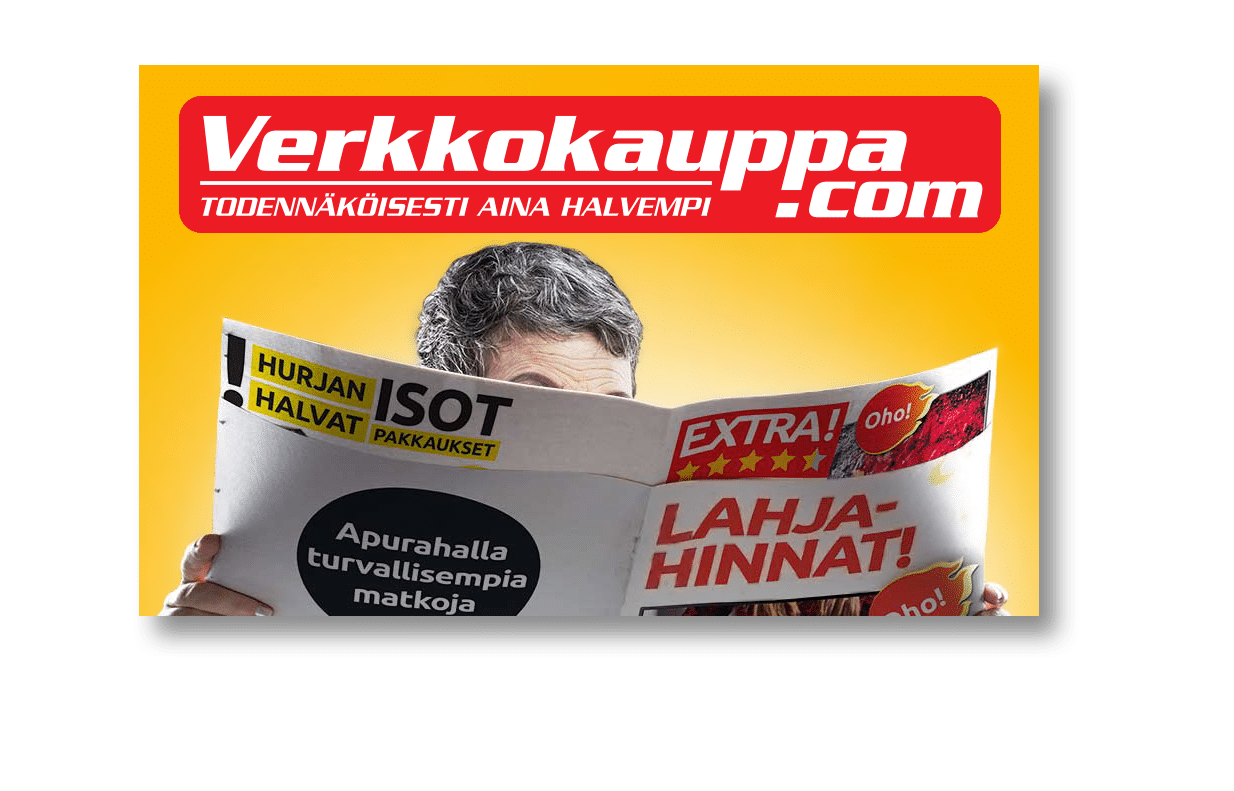 Weekly e-catalogue since 2014 (Taiqa Publisher)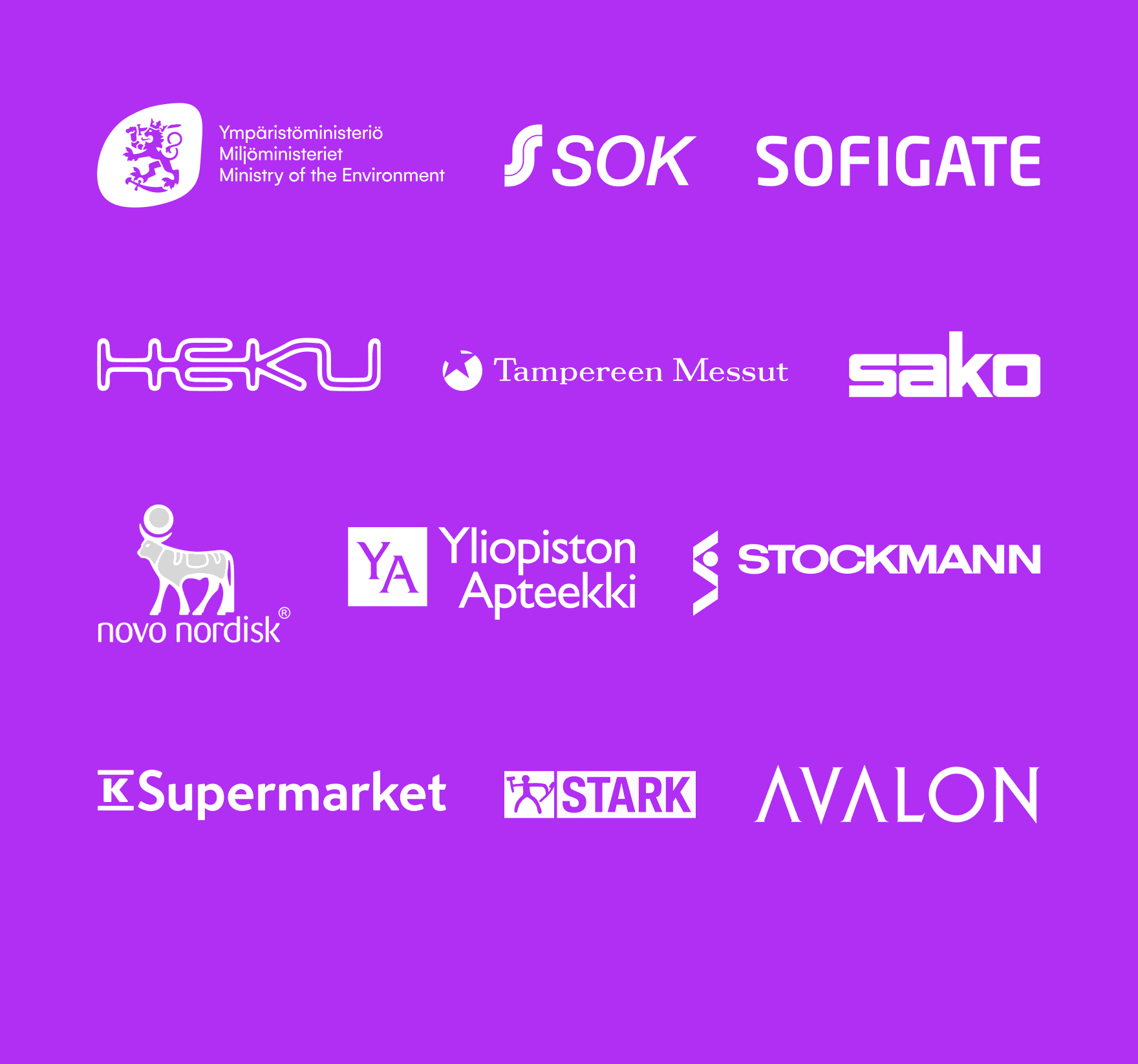 "Together with Taiqa Digital we created a new kind of digital marketing approach. Solutions were innovative and collaboration worked splendid from the start"

HELI VEHANEN
Marketing Manager Stockmann Oyj
"Our digital magazine HonourGolf has been produced and published by Taiqa Digital on their platform since 2018. Constant search for new ideas and the unique possibilities of interactivity have always been the strength of Taiqa. They have also always been very easy to work with"


JUKKA RIMPILÄINEN
CEO JR-Marketing & communications Oy

© 2020 Taiqa Digital Oy. All rights reserved.