We design and implement solutions that bring your end users, clients and partners closer to you. We dedicate our support to your business needs and aim to maximize the value of your project.
Whether it's a full featured website or a campaign landing page, hosting service or an online store, we will handle the project with professionalism and commitment.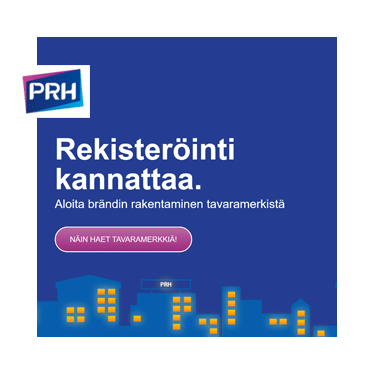 tavaramerkkikampanja.prh.fi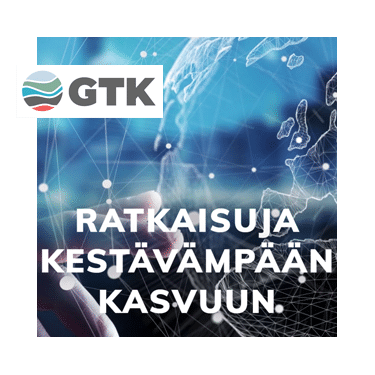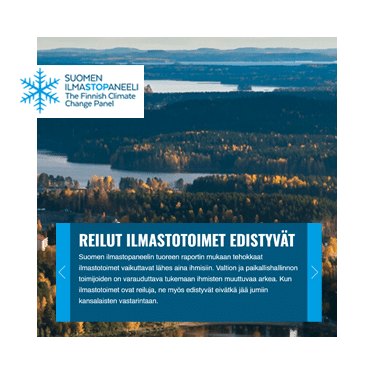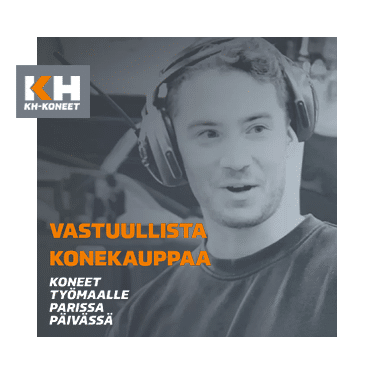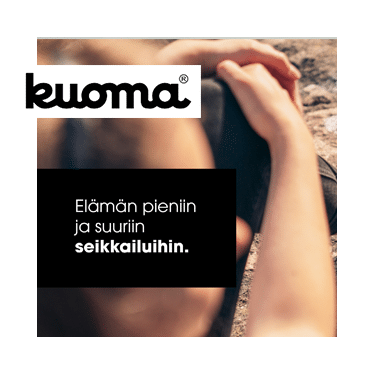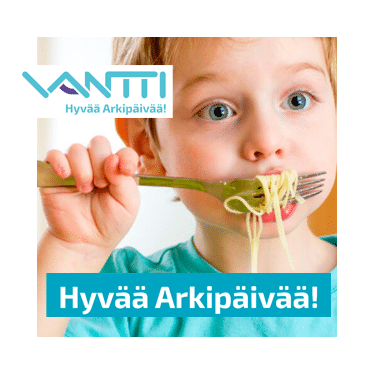 Websites
We will conceptualize and design with you the site that will best serve you and your target users needs. We will create a user-friendly, stunning and immersive web experience.
Online stores
Sell online! We offer reliable and customizable webshop implementations tailored to your brand. We can also build APIs to interface with your current products management systems.
Campaign sites
Whether you need a landing page or a campaign site, we will use the best tools to rapidly develop and deploy an interactive and engaging site for your target audience to produce leads.

© 2020 Taiqa Digital Oy. All rights reserved.