Taiqa Creator is a SaaS based publishing and design platform. As a service we create innovative, interactive and immersive publications for your needs in sales, marketing and corporate communications. With the license you can take advantage of the product and its features without a need for coding.
Create content
Create publications from PDF files or from scratch. Add animations, videos, pop-ups, maps, call to action elements and many other interactive features.
Publish and share
Publication is only a few clicks away. It's easy to share, readable with all devices and Google Analytics gives the results.
The solution for you
You can create interactive online training materials, campaign websites, presentations and truly interactive flipbooks.
Enhance content from PDF
Interactive publications creation made easily and cost-effectively
Reach your audience
Reach your readers no matter the device, time or place
Create interactive content
Communicate with the reader, add content and boost the visual look
Tell a story and inspire
Interactivity and improved visuality enforce your brand and story
Analyse and develop
Evaluate your content impact with Analytics and easy SEO setup
Sell
Create beautiful, interactive, engaging online sales support materials
Manage publications
Small or large amounts of publications are managed and organised easily
Educate
Present, interact, teach, gather feedback. Build remote multiuser live quiz experiences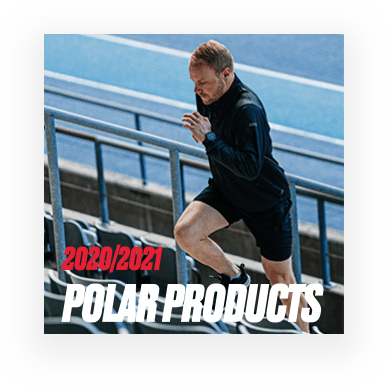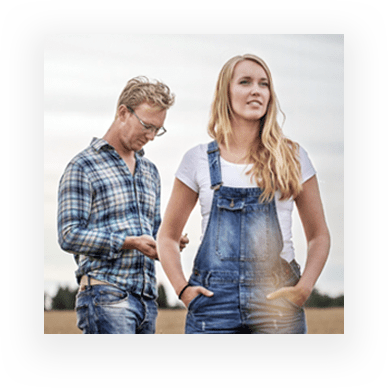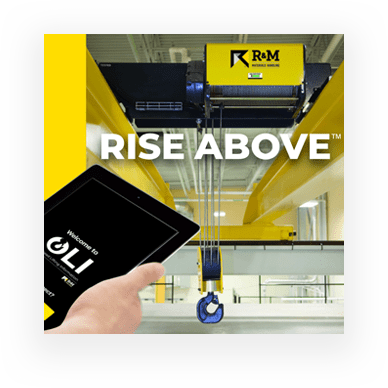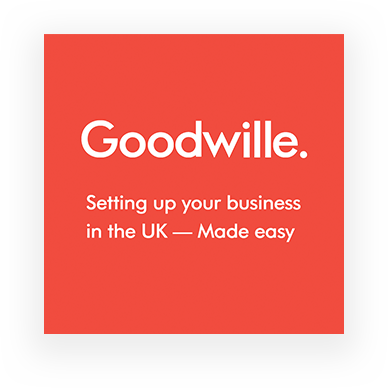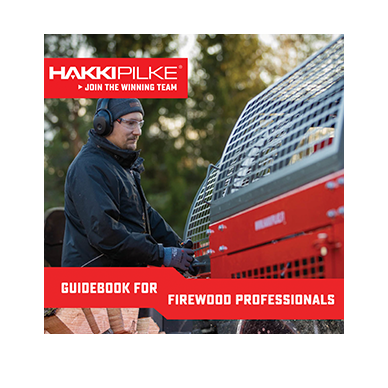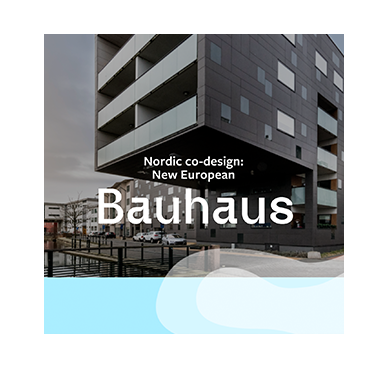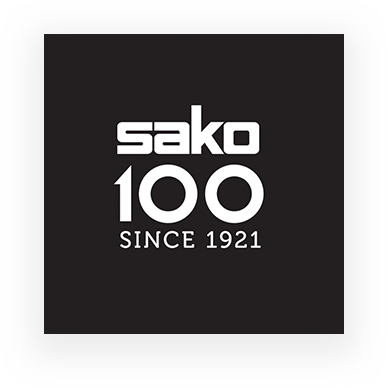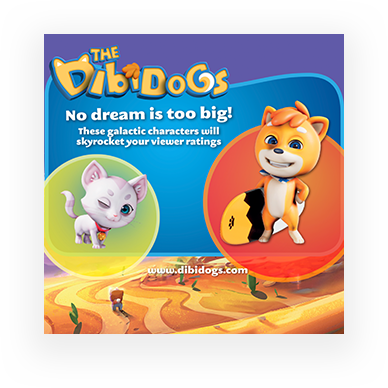 © 2020 Taiqa Digital Oy. All rights reserved.